The CLEOPATRA project (a Marie Skłodowska-Curie Innovative Training Network) started on 1 January 2019. It offers a unique interdisciplinary and cross-sectoral research and training programme, which will explore how we can begin to analyse and understand how the major events that influence and shape our lives and societies play out online.
Despite the challenges of running an international research project during a period of restricted mobility and access, the CLEOPATRA project team have enjoyed some major successes over the last twelve months. You can read about them on our blog.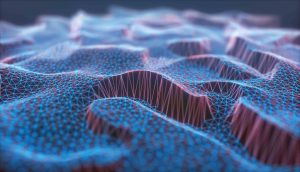 A number of videos from the first CLEOPATRA Learning Week have now been published through the VideoLectures.net platform. You can find them all at http://videolectures.net/cleopatra2019/. We plan to add more video content over the lifetime of the project.
Watch the video of Caio Mello and Daniela Major's short presentation on 'Tracking and analyzing media events through web archives', delivered at the international 'Engaging with web archives: opportunities, challenges and potentialities' in September 2020. The video is available on the conference's YouTube channel:
https://www.youtube.com/channel/UCxT4WqoDaO3B_Hvhr6rpB6Q.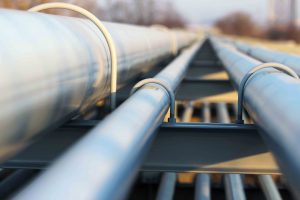 Code connected with the CLEOPATRA Knowledge Processing Pipeline, along with web links and full documentation for demonstrators and individual pipeline components, can be found in GitHub (https://github.com/cleopatra-itn).
This resource will be updated throughout the project.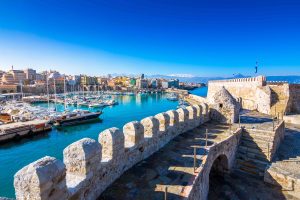 The Proceedings of the 1st International Workshop on Cross-lingual Event-centric Open Analytics,
co-located with the 17th Extended Semantic Web Conference (ESWC 2020), are now available online. The workshop was due to be held in Heraklion, Crete, on 3 June, but was rearranged as an online event as a result of the Covid-19 outbreak.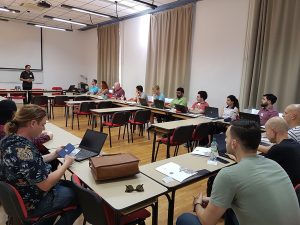 The first CLEOPATRA Learning Week was held in Dubrovnik from 6 to 13 September 2019. It was preceded by a public presentation of the project by Prof. Marko Tadić at the Rochester Institute of Technology facilities in the city. The project ESRs learnt about multilingual Natural Language Processing, machine learning, knowledge graphs, semantic technologies, digital humanities methods and social media data analysis.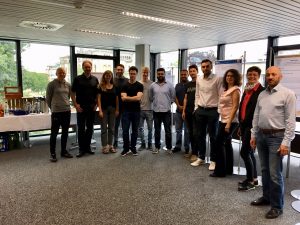 The project got fully underway with the first meeting of the ESR cohort in Hannover, 15-16 July 2019. Some of the ESRs presented their research topics in a poster session, and the programme of training included copyright and IPR, open access, research data management and research ethics.